New Anti-Spam Laws to Affect Non-Profits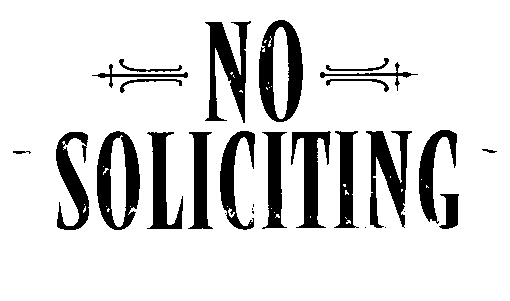 New regulations being brought into force by the CRTC later this year will affect how every organization in Canada, including non-profits and associations, are legally permitted to communicate by e-mail. The laws, for which a specific start date has not been yet chosen, will require that recipients "opt-in" to e-mail lists to receive any sort of communication that could be considered commercial in purpose. This includes requests for donations, renewal reminders and any sort of special promotions. An "unsubscribe" feature will also have to be prominent in every e-mail (or any social media/electronic) communication.
The great exception is in that organizations will be permitted to contact anyone who is a current member/associate or has made some sort of donation or purchase within 2 years of the communication going out.
While this may not directly affect every organization, now is a pivotal time to consider any potential campaigns you may want to run with current e-mail lists that may be outside of the new guidelines as well as producing an "opt-in" broadcast to ensure your reach is as broad as possible going forward.
[Click here] to read more about the new legislation.
-Seamus