As an Association Management Company (AMC), our services can be customized to meet specific goals. Whether your nonprofit is in the market for full-service management or specific services — strategic planning, membership development, communications and more — AMCs leverage shared resources across multiple association clients to increase means and capabilities, including membership, marketing, finance, etc.
The AMC model offers you a whole team, each with an expertise that a nonprofit association needs.
Tell us what your challenges are. Mostly likely, we've dealt with it.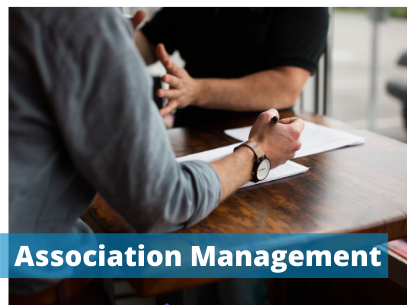 Becker Associates offers a fully customizable range of professional services to our clients and their membership.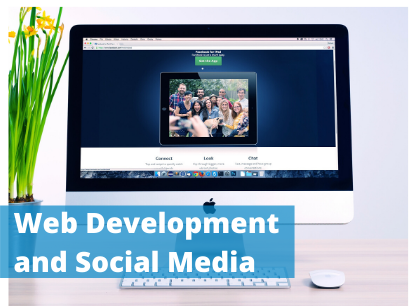 The most important thing in the current market is ensuring a strong web presence. The first step is not just to have a website, but a dynamic centre for all of your organization's operations.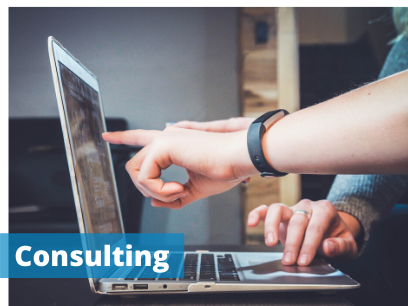 Governing and managing non-profit organizations and associations is difficult with volunteers and a small staff. Inherent challenges mean that to get the job done, you need outside help.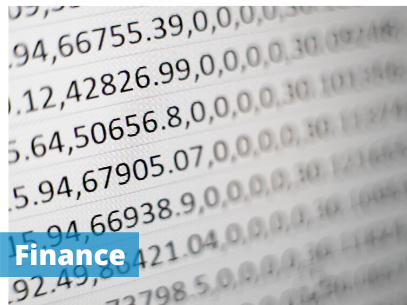 Becker Associates will work with you to provide full suite financial solutions that help your not-for-profit organization meet its goals.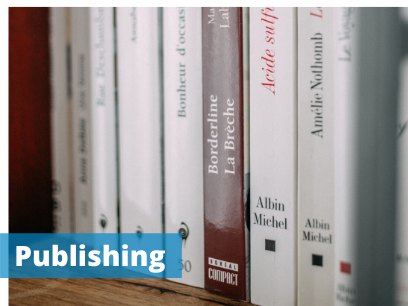 Becker Associates was founded under the moniker "Publishing & Printing Services" in 1980 and while expanding our service-offerings, we have made sure to evolve with the publishing industry.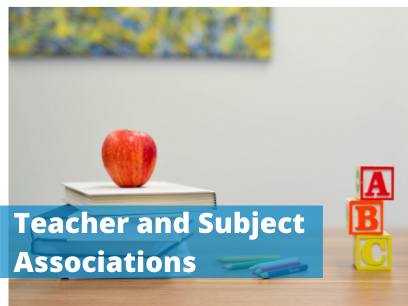 Are you running a subject association for teachers? Becker Associates has been working with secondary and elementary teacher groups for over 30 years.