President, Chief Technology Officer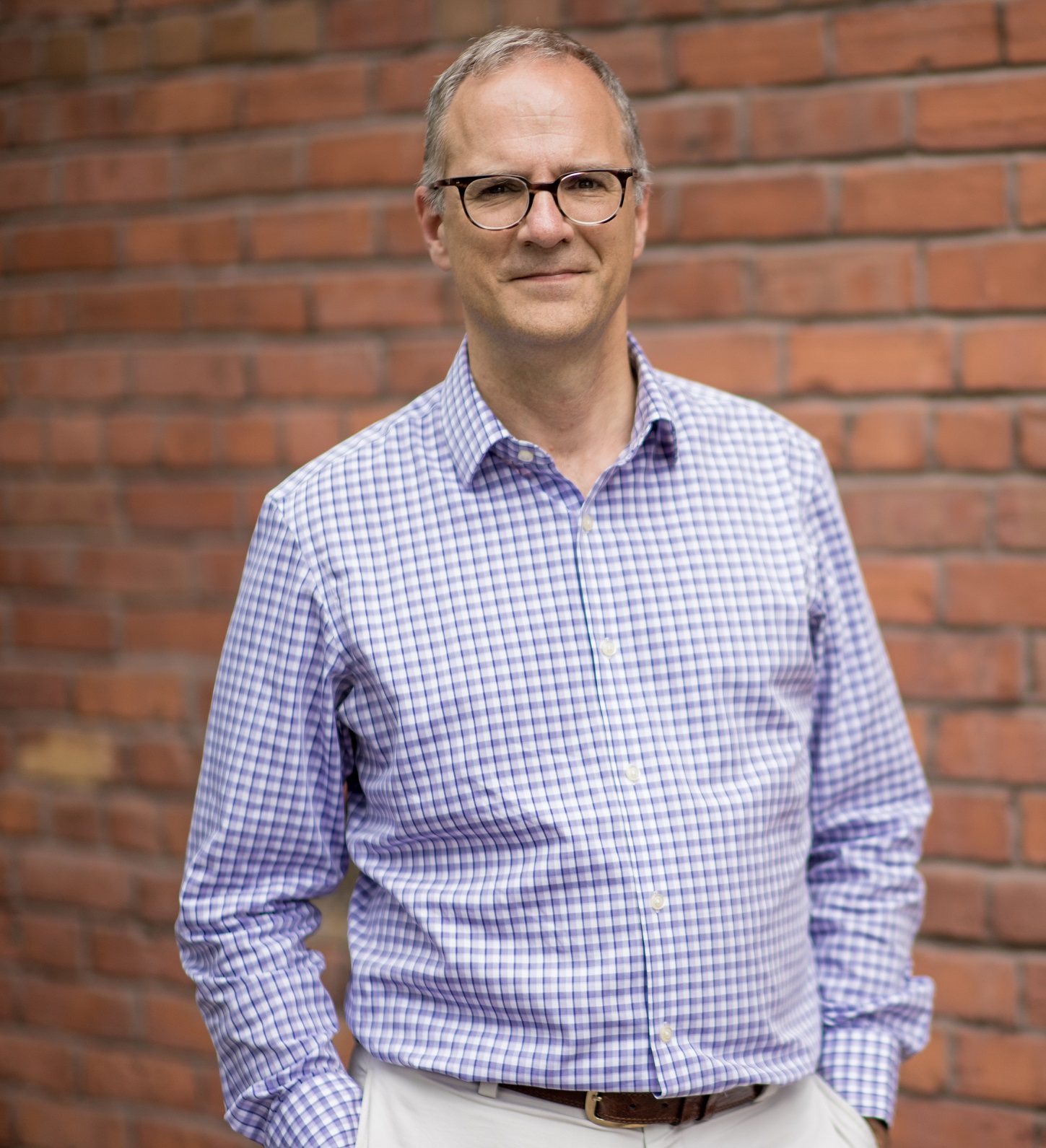 Adam Becker has over 30 years of project and publication management experience. He has devoted a large part of this time to helping small organizations implement technological changes that reflect their business process. In addition to the Association of Canadian Publishers and the Canadian Book Publisher's Council, he has held positions as the Publications and Web Officer for the Association for the Export of Canadian Books. He is bilingual and operates out of Montreal, Quebec.
Adam's volunteer experience includes 8 years as treasurer on his condo board and 4 years as president.
Send me an email