Online learning had been growing in popularity for a while already, but with Covid lockdowns Learning Management Systems (LMS) have been an association-saving way of replacing annual conferences as the prime education venue. Furthermore, it is a potential non-dues revenue source. Coupled with associations trying to improve their industries through certification, the need for both LMSs and online exam platforms has been crucial.
We can assist your education team in the development of your online learning platform to make your e-learning clear and concise, coordinate online proctoring systems, exams, certification and CEUs, and report on it all.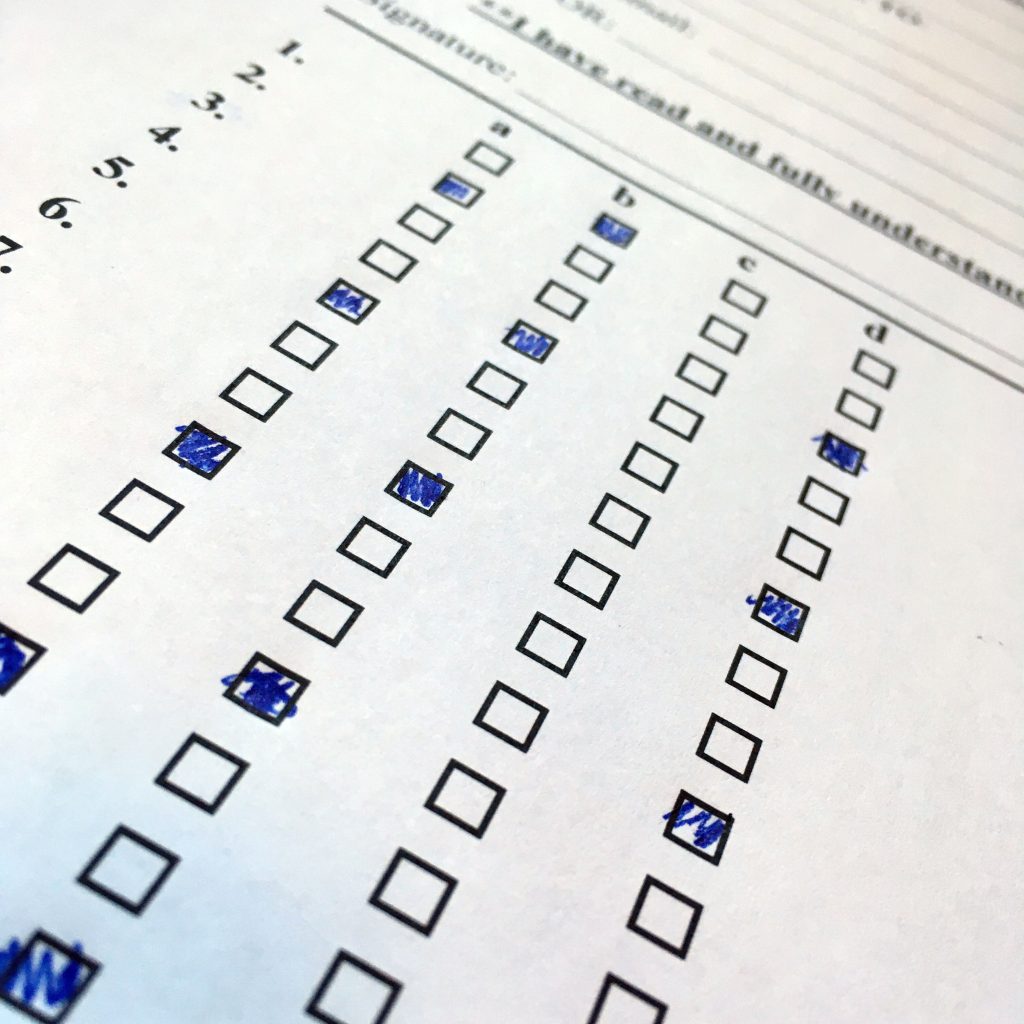 Becker Associates offers a full suite of LMS and Certification support services:
Reduce volunteer hours with online course registrations and online payments, complete with automated receipts, welcome instructions, course enrollments, and even facilitator assignments to each student.
We support your team with the continued development of your online courseware.
Get timely and useful intelligence with regular student reports, course statistics, and surveys. Quickly identify students falling behind in their progress and identify areas of improvement.
Your students will never feel forgotten with reminders at key points to keep them on track.
Have proven exam delivery through secure exam proctoring services. Our trusted exam partners offer online remote proctoring via webcam as well as onsite at a network of testing centre locations throughout the country.
Don't worry about managing information in many different systems. We maintain for you one database for registrations, enrollments, progress stats, certificate holders, certificate numbers, and exam scores.
One dashboard to generate secure digital certificates, or we can print and mail out physical certificates.
If your association is embarking down this road, we have the experience to make it a success. Give us a call.
Find out how Becker can help your association by calling us at
(416) 538-1650 or getting in touch below.