Unlocking the Path to Membership Growth: Part Two
Effective marketing and engaging your existing membership in various ways is essential for attracting new members to your non-profit organization, driving growth, and ensuring long-term sustainability. In Part One, we talked about building awareness with clear messaging and through partnerships.
In Part Two of 'Unlocking the Path to Membership Growth' we will discuss practical approaches to broaden your organization's membership, amplify its impact, and strengthen its mission through targeted marketing strategies, member opportunities and recognition activities.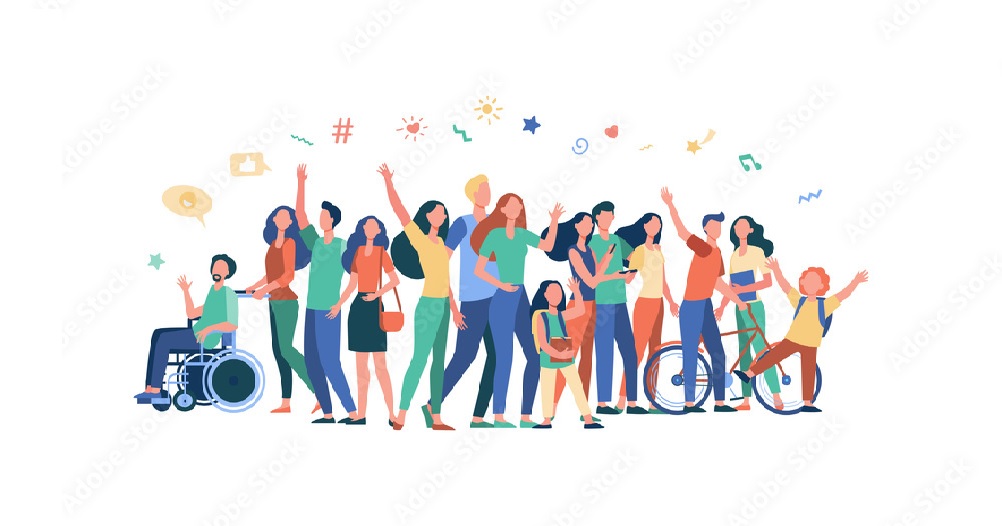 Where Are Your Potential Members?
Leveraging the power of digital marketing and social media platforms spreads awareness about your non-profit and its mission. It is important to create engaging content that highlights your organization's work and the benefits of becoming a member. Utilize social media platforms such as Facebook, Instagram, Twitter, Tiktok, and LinkedIn to connect with potential members and share compelling stories, images, and videos. Experiment with paid marketing and advertisements on a small scale to assess the risks and benefits (ROI: Return on Investment).
Share your members' success stories. This can include real-life examples of how existing members have actively contributed, benefited, and found value from their involvement in the organization. This helps potential members envision themselves as part of your organization's success story.
Another critical strategy is making the most of word-of-mouth marketing. Encourage current members, volunteers, and supporters to spread the word by sharing positive experiences and the impact your organization has had in their lives and community. By providing accessible resources such as brochures and business cards, friends, family, or colleagues can share information with potential members. Never overlook your senior members, and their influence and connections — they can be your untapped Super Fans and ambassadors.
Volunteer Opportunities
Many people are interested in giving back to their communities and making a difference. Does your organization offer meaningful volunteer opportunities that align with different skill sets and interests? It is important to provide clear guidelines on how individuals can get involved and contribute to the mission. You should showcase how individuals can contribute, gain personal fulfillment, develop new skills, make meaningful connections, or have a direct impact on the community or cause. When volunteers actively engage in opportunities and have a positive experience, they are likely to become important advocates for the mission and impact of your organization.
Volunteer opportunities need not be major projects like organizing a conference. There are many micro-activities that can have a huge impact, such as asking someone to commit to liking and sharing content out to their communities and colleagues.
Membership Appreciation and Recognition
Showing appreciation and recognition to current members creates a positive and welcoming environment. Potential members will see this!
However, if your board is dealing with conflict and is not aligned on mission, values, then how is the organization going to achieve a meaningful impact? Consider making it a priority to build a great team before launching a recognition program.
Member contributions can be highlighted in monthly newsletters, social media shout-outs, annual awards, etc. Maybe it is just a personal note from the board chair. When you create a sense of belonging and value for your existing membership, their positive experience will radiate out and attract new members from their networks. These are your true fans, or super fans. Treasure them, nurture them and do not let them go.
Remember, attracting new members to your non-profit organization is a ongoing endeavor. Regularly assess your strategies, gauge their impact, and adapt as necessary. Establishing a robust and committed membership base requires dedication and time, but with a well-defined mission, you can draw in individuals who are enthusiastic about your cause and eager to contribute to your organization's success.
If you need guidance in applying this to your association, reach out to us. Let's chat about how we can help.