Director, Operations & Association Management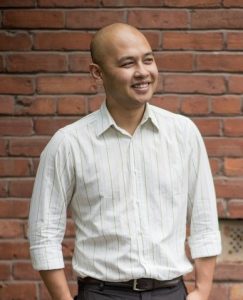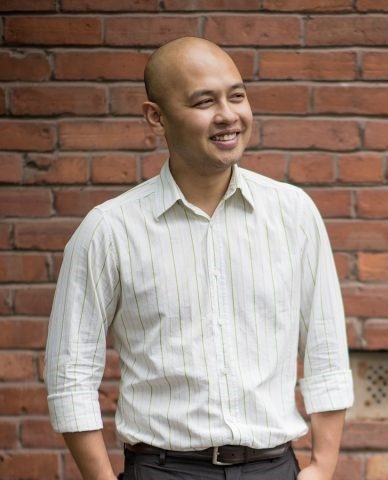 Ryan specializes in providing high-level board support and accounting solutions to organizations in the not-for-profit community. In addition to overseeing the day-to-day operations and finances of our clients, he works closely with management to set and achieve their financial goals while ensuring proper accounting systems are in place. Ryan understands the unique challenges that non-profit associations face and excels in helping them fulfill their strategic priorities.
Ryan is a Certified Association Executive (CAE) and also a Certified Professional Bookkeeper (CPB). He has served as a volunteer board member of the Ralph Thornton Community Centre Board of Management for the past 6 years, currently in the role of Vice-President.
Send me an email