Association Manager & Data Integrity Specialist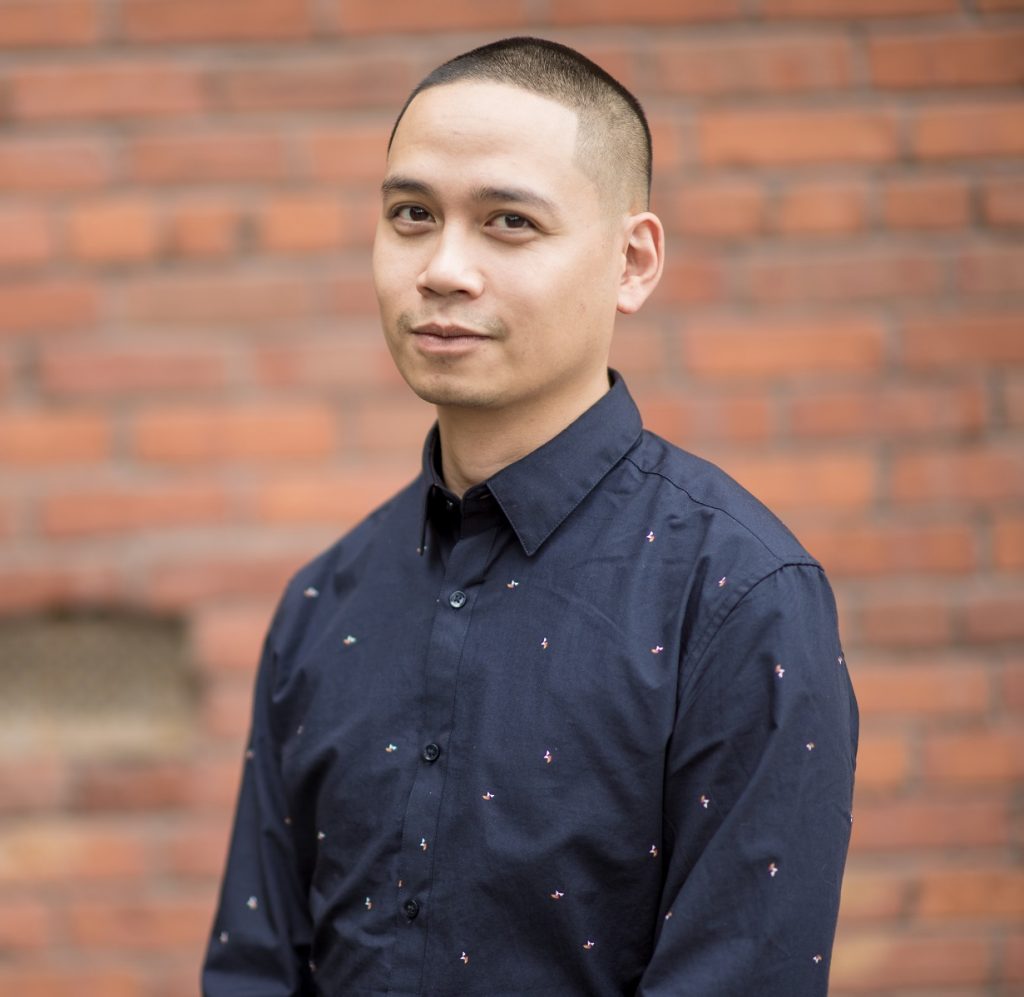 Jedd Sybingco is a talented multi-tasker who supports Becker-operations in almost every department. He regularly assists with the upkeep of client databases and makes sure administrative tasks are tackled quickly and courteously.
With over 10 years of experience, he provides exemplary customer service working in operations, logistics and creative fields.  In addition to being highly detailed and adaptive, he brings a keen eye to his assignments and provides support to administrative, creative (as a graphic designer) and financial departments.
Furthermore, he is our go-to guy for online learning management systems (LMS), along with certification management.
Send me an email