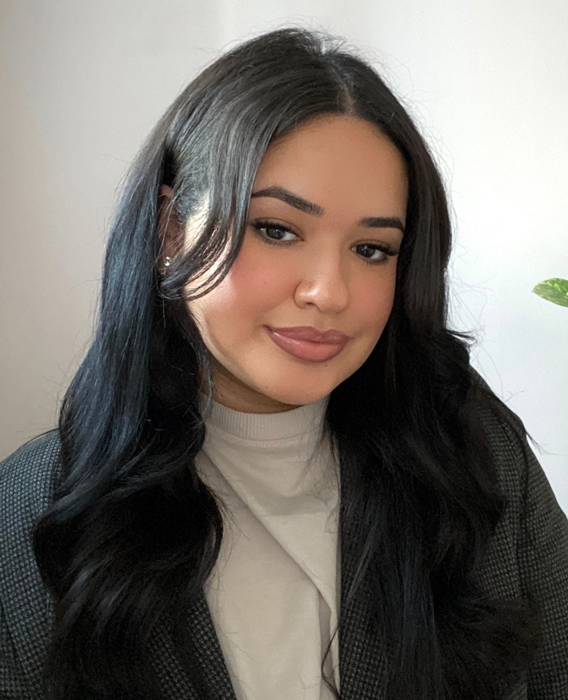 Association Manager & Events Coordinator
Bringing her set of skills to assist with Becker clientele management and support, Mia is a valuable member of the Becker team. She is empathetic to our clients' needs and concerns and passionate about maintaining strong professional relationships. In addition to overseeing client operations, she excels at providing high level event and social media management. 
Mia graduated from York University with honours in Law and Society. While studying, she took on a volunteering role as an event director for a student association where she discovered her talent for social media management and marketing. During her leisure time, you will probably find her binge watching the latest Netflix TV show release or spending quality time with her family and friends.