Communicating Your Association's Values: NTEN 2016 Takeaways
I had another great experience at the Nonprofit Technology Network conference this past spring. NTEN is a member organization committed to helping nonprofits use technology as a platform for fulfilling their missions. A number of things echoed through all the sessions I attended.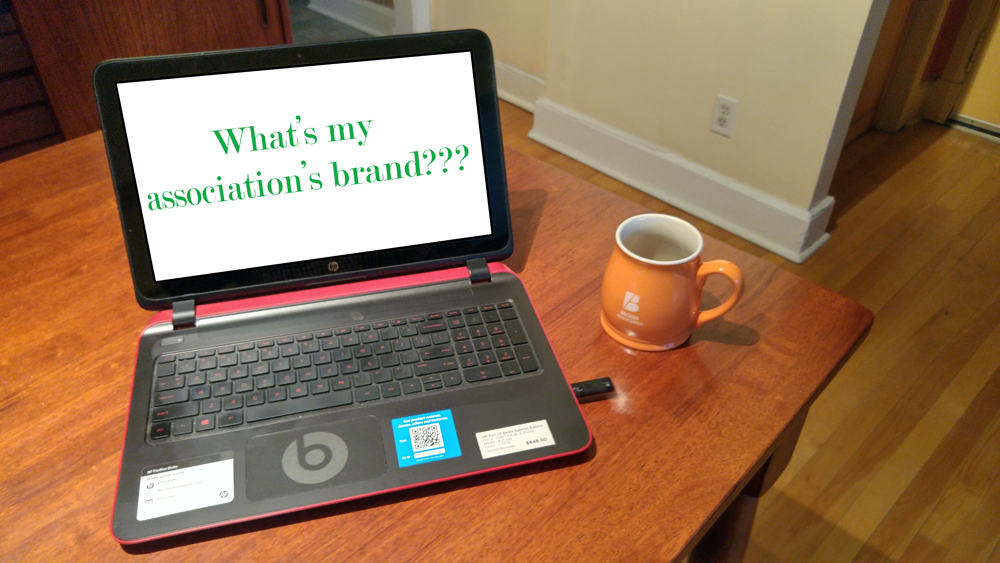 Brand and Your Organization's Values
Your association has a "brand" even if you hate the terminology. When looking at what an association is selling, don't just look at newsletters, discounts, events, or access to resources; these are all just features of membership. Also look at what values your association is built on because that is where your brand gets its power. Rarely do altruistic motives play into the decision to join a membership-based nonprofit, so the benefits you offer and the values you espouse need to speak to those of your members. People want to belong to a supportive community, seek professional advancement through learning, accreditation or networking, and see an alignment of values. So ask yourself why is what you do relevant to individuals?
Using both components, develop a value and benefits statement. Then communicate it… and repeat, repeat, repeat. With a robust volunteer force – not just those sitting on committees but those who can help communicate your values out to the world through Tweets, re-sharing, and word of mouth, people will start to associate your organization with the core values you are built on.
Communicating Your Values and the Future of Email
E-mail is not going away. Nonprofit organizations, from cultural to advocacy groups send on average 50 emails messages a year to their lists.  It is getting harder and harder to get organic content to show up on Facebook without a large budget. Even Twitter and Facebook rely heavily on email to drive users to their platforms.
Do you know when your community is most likely to read its emails? Some communities are night owls; others are lunch-hour readers. All newsletter services, such Mailchimp or ConstantContact, allow for time-shifting so you are sending at the optimal time in every time zone.
Are you constantly building your list to account for attrition? People dropping off your communication list, or resigning as members is a natural cycle. Building your brand can be a slow process, adding new names continually to communications lists and creating multiple touch points until they finally become a member or make a donation. Consider that it takes about 5 interactions to get a member to renew. How many interactions does it take for your organization to acquire a new member? Compare that to the frequency of your communications to know if you are on a track to maintain or build your membership numbers.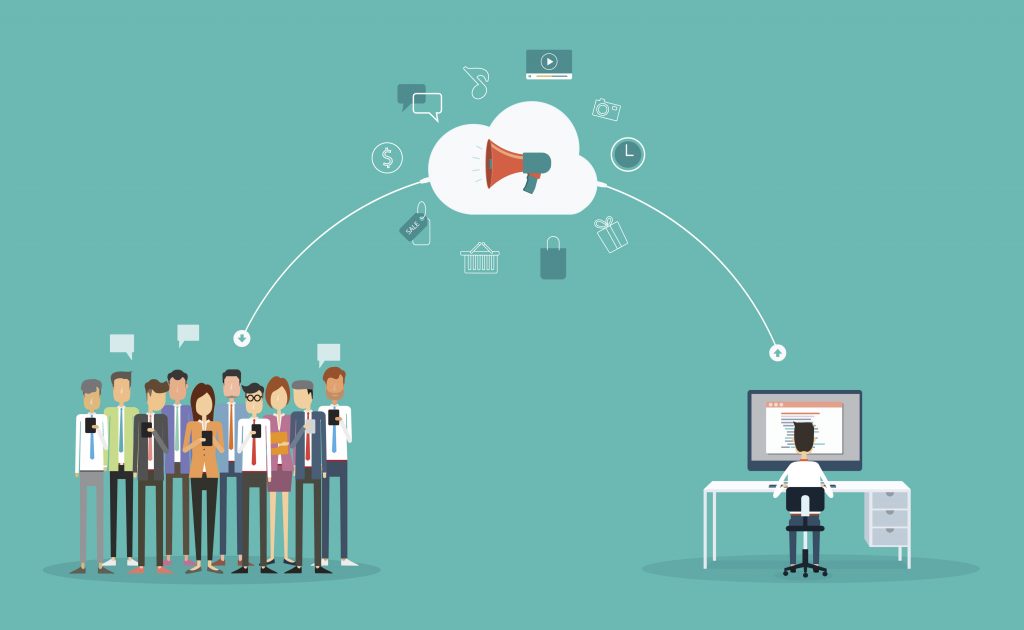 Your Values and Communicating Outside Your Bubble
Don't limit yourself to posting only your own content. Show that you are a connected, relevant organization with its finger on the pulse of all related news and events. Curating, filtering and re-posting the best content from elsewhere will help Facebook's algorithms see your posts as successful and Facebook will be more likely to push them out to other people who then share under your name. Try sharing 75% other people's content versus 25% original content for a period of time and see how it affects the reach of your posts.
Consider encouraging re-Tweets and re-shares by your followers as they are your ambassadors who can build recognition of your organization and its values far past your own reach. Where they share and tweet, your brand will follow. Although this strategy has been over advised in the past – to a point of annoyance to some, if you don't already have a committed group to sharing out your messages, it might be something to consider with your board, executive, and volunteers.  Return to your mission and values, and repeat it often. If you are not getting traction there might be a problem with the channel you are using (see below). If it isn't the channel, it could be a problem with the message.
Communicating Your Values Where Your Audience Is
There are so many channels these days. I counted over 150 social share button options in a website plugin I was installing recently. You will certainly only use a tiny fraction of these, meaning that you need to know where to concentrate your efforts. Do you have the most followers on Facebook? Or maybe LinkedIn works best for you. If you are not getting much traction on Twitter, then scale it back and focus on another network. According to the NTEN 2016 Benchmarking Report, Cultural groups were the only sector with a larger audience in a single social media channel than email, with a ratio of 1 email subscriber to 1.6 Facebook fans. Cultural groups tweet on average 7.7 times a day and post to Facebook about once a day with a 33% reach.
Member Acquisition
If only getting a new member was as easy as sending out a single email. An acquisition strategy needs to start with a clear understanding of your organisational values. What are the values and benefits that speak to the individual you want to join? Are you communicating this regularly and frequently in all the channels where your membership hangs out? Make sure your message speaks to your community to the point they become raving fans … and repeat, repeat, repeat!
Becker Associates has been helping associations build their communities for over 35 years. Give us a call to talk about your challenges. We can help pull all the elements together – strategic planning, value statement building, surveys and communication actions.
Want more content like this? Sign up for our e-mail list here!