Becker Associates is raising funds and awareness for Movember!
Under the moniker "Team Fun Hard", Adam, Christina, Tammy, Ryan and Séamus are participating in this year's Movember activities to aid in the advancement of prostate cancer research and men's mental health, often referred to as a silent crisis. The "Mo Bros" will be growing and trimming their facial hair into manly, possibly embarrassing, displays of solidarity while the "Mo Sistas" will be finding creative ways to show their support for the cause.
We want you!
Team Fun Hard is looking for additional members, challengers and donators to help make this the most successful Movember yet! Last year, efforts totalled a stache of $125.7 million, so we've got our work cut out for us.
You can visit our Team Page by clicking [here] or follow us on Facebook by clicking [here]. Look for updates throughout the month!
"Challenge us or join us, there is no in between!"

-Adam Becker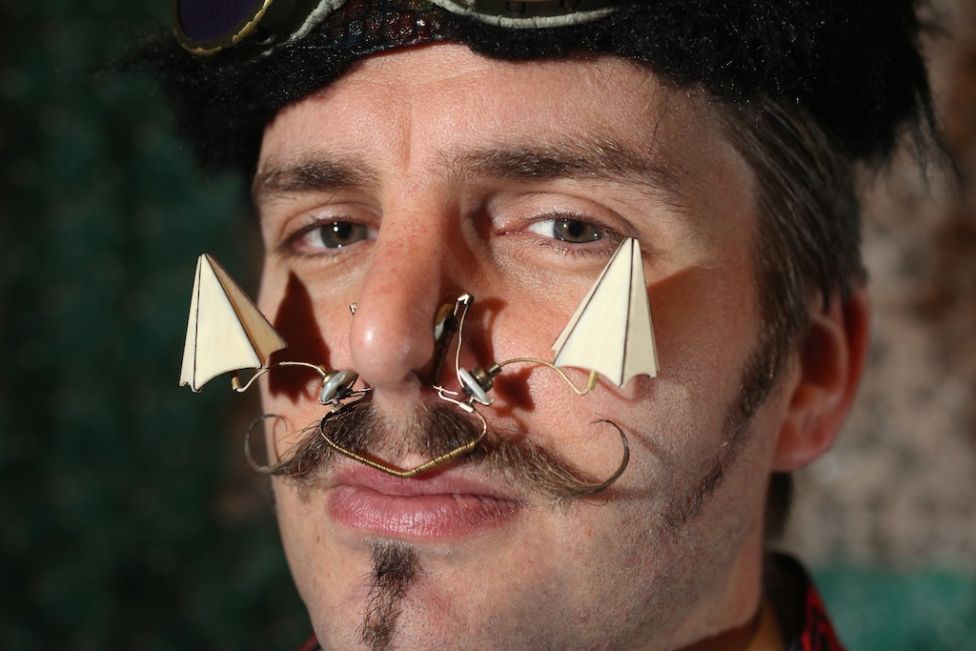 (Pic via Global Post)