Senior Association Manager, Communications Director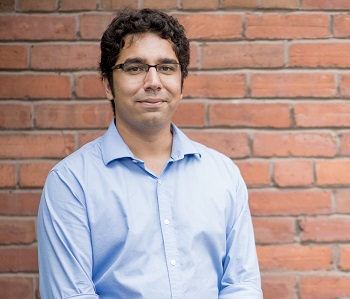 Seamus Gearin is an adept administrator and manager with over a decade of office coordination and project management experience. He has successfully assisted with and managed numerous administrative and modernization projects spanning the industries of advertising, law and publishing. Seamus is a service-driven individual who prides himself on his ability to manage the intricacies of professional relationships.
Seamus is the Executive Director for one of our clients and the Secretariat of another. He holds a Certified Association Executive (CAE) designation from the Canadian Society of Association Executives (CSAE).
Send me an email